Our Products
We'll deliver to your doorstep anywhere within the Continental US.
If you just want a few mini muffins, we can ship them to you. If you want five cases of donuts, we can ship them to you. Want to send a care package to your son or daughter at college? We've got you covered. A birthday treat? No problem. Whatever your need is, we can fill it.
We ship orders fresh from Monday through Thursday. We won't ship on a Friday because we don't want your fresh product sitting in a postal facility over the weekend.
Delivered Fresh
Kosher Certified
Made in a Peanut-Free Facility
Our Company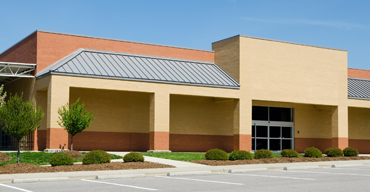 LaBree's was founded in 1948 on French Island in Old Town, Maine.
We moved to our current location on Gilman Falls Avenue in the 1970s, and have been here ever since. We pride ourselves on quality and innovation, and we serve businesses all over the world.
Disclaimers
Shipping and Returns
In the vast majority of situations, your product will arrive on time and in perfect condition, but once it leaves our facility, we don't have any control over how it's handled. In the event that a problem does arise in shipping, please let us know so we can rectify the situation.
Due to the fresh baked nature of the goods we send out, it just wouldn't make sense to have them shipped back. That's not to say we can't fix issues or provide refunds in the event of damaged goods. If you have any problems at all with your order, contact us. We do our best to always be able to find a solution that makes everyone happy.
Artwork
Some of the artwork elements on this website, and utilized on our product packaging has been licensed with attribution by freepik.com and vecteezy.com.